Two more days to go in the NaNoWriMo 2016 challenge. Alas, it was clear from the outset that I would fail, bad.
I didn't have a sound battle plan. Hell, I didn't even have a a clue which book to write…
But then, I may treat myself to a SloWriMo over the Christmas break.
For I've used this month to sketch the vaguest possible outlines of an imaginary book.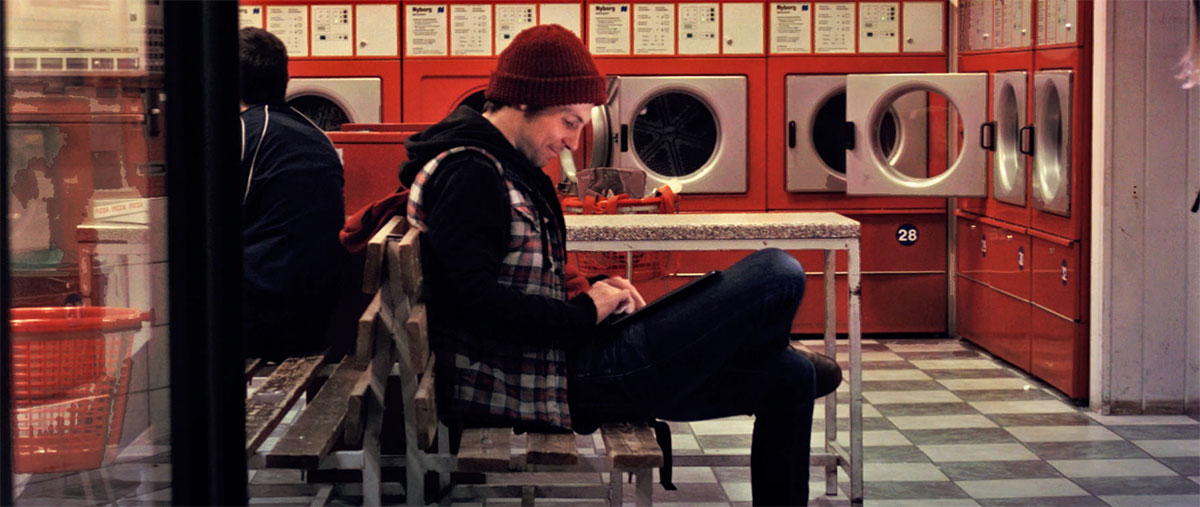 [section_title text="An imaginary interview"]
Question: What is the title of your book?
I don't know for sure, but my working title is Primes and other imaginary shapes.
Question: What will the cover-illustration look like?
At the moment I would settle for something like this:
Question: Does your book have an epigraph?
That's an easy one. Whenever this works out, I'll use for the opening quote:
[quote name="David Spivak in 'Presheaf, the cobbler'"]God willing, I will get through SGA 4 and Lurie's book on Higher Topos Theory.
[/quote]
Question: Any particular reason?
Sure. That's my ambition for this book, but perhaps I'll save Lurie's stuff for the sequel.
Question: As you know, Emily Riehl has a textbook out: Category Theory in Context. Here's a recent tweet of hers:
Brilliant #thanksgiving question from my uncle: "Does this book have a protagonist?" #CategoryTheoryInContext @doverpubs

— Emily Riehl (@emilyriehl) November 24, 2016
Whence the question: does your book have a protagonist?
Well, I hope someone gave Emily the obvious reply: Yoneda! As you know, category theory is a whole bunch of definitions, resulting in one hell of a lemma.
But to your question, yes there'll be a main character and her name is Alice.
I know, i know, an outrageous cliché, but at least I can guarantee there'll be no surprise appearances of Bob.
These days, Alices don't fall in rabbit holes, or crawl through looking-glasses. They just go online and encounter weird and wondrous creatures. I need her to be old enough to set up a Facebook and other social accounts.
My mental image of Alice is that of the archetypical STEM-girl
In her younger years she was a lot like Lewis Carroll's Alice. In ten years time she'll be a copy-cat Alice Butler, the heroine of Scarlett Thomas' novel PopCo.
Question: What will be the opening scene of your book?
Alice will post a question on Lego-stackexchenge, and yes, to my surprise such a site really exists…
(to be continued, perhaps)
Similar Posts: