The general public expects pictures from geometers, even from non-commutative geometers. Hence, it is important for researchers in this topic to make an attempt to convey the mental picture they have of their favourite noncommutative space, … somehow. Two examples :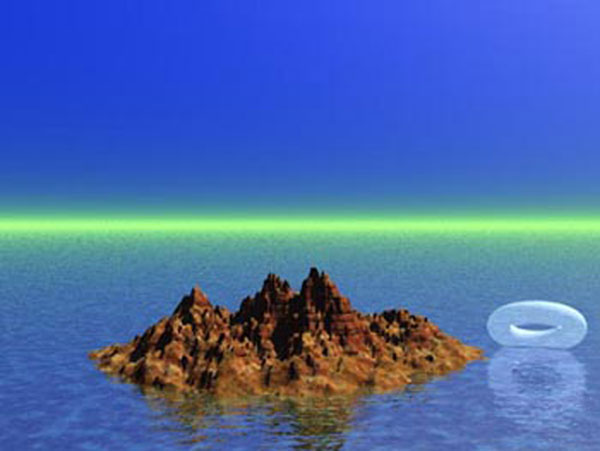 This picture was created by Shahn Majid. It appears on his visions of noncommutative geometry page as well as in an extremely readable Plus-magazine article on Quantum geometry, written by Marianne Freiberger, explaining Shahn's ideas. For more information on this, read Shahn's SpaceTime blog.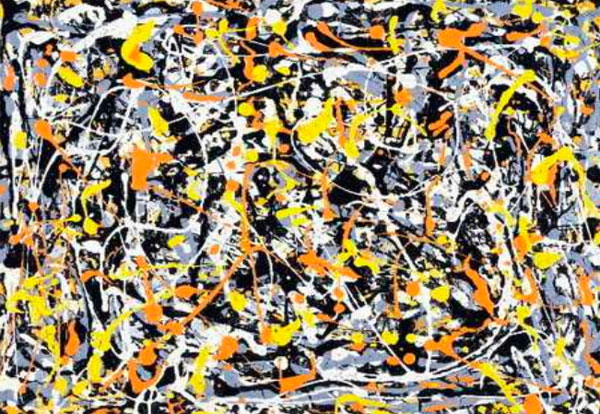 This painting is Jackson Pollock's "Untitled N.3". It depicts the way Matilde Marcolli imagines a noncommutative space. It is taken from her slides of her talk for a general audience Mathematicians look at particle physics.
Similar Posts: