Here is a
solution to the Intel-Mac schizo-situation of having GAP running on the
Mac-partition, whereas Singular and Maxima had to run on the
WindowsXP-partition (see this post for
the problems) : get and install Sage!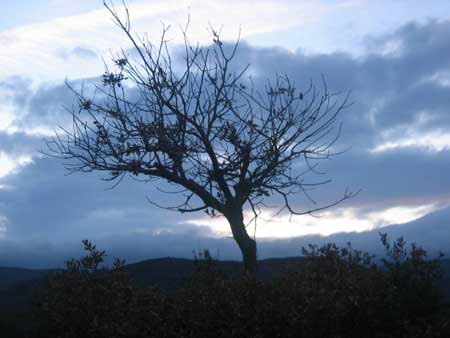 Crete de
l'espinasse : Wednesday 20.17h Alt. 750m. The nearest place having
mobile reception. It takes a walk of 1.25km and a climb of 150m to get a
signal…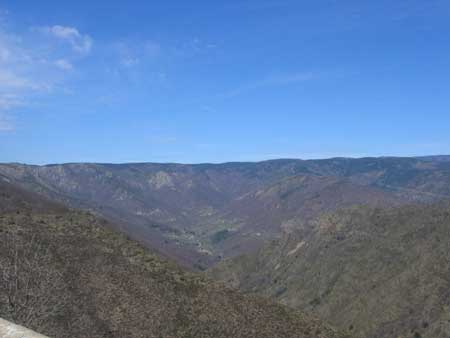 Croix
Blanche : Tuesday 14.03h : Alt. 897m : the end of a 6km climb from
450m…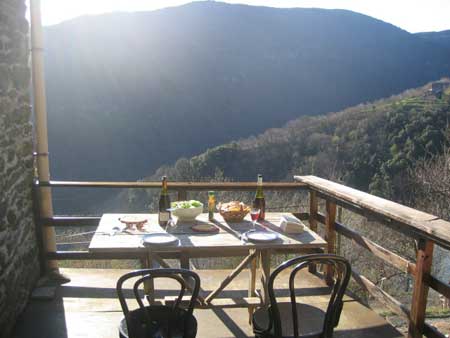 Le
Travers : Monday 19hrs Alt. 604m, 19 C…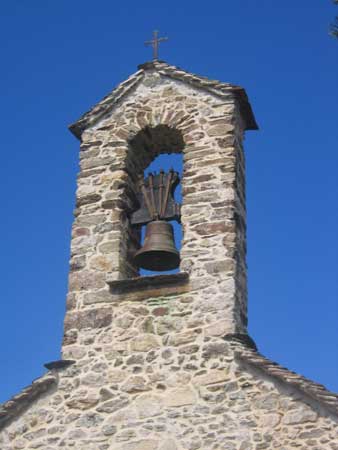 Chapelle
St Regis : Sunday 11.45h Alt. 719m. The highest point of the
bicycle-tour : le Travers-Dompnac-Pourcharesse-St Melany-le Travers
(27.2 km).